Latest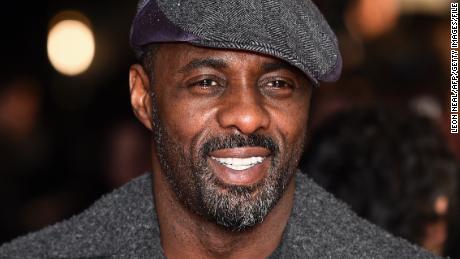 Writer says Idris Elba "Too Street" to Play James Bond
The bigotry and bias of some folks never ceases to amaze in this day and age…Syd Gaddy ….. James Bond author Anthony Horowitz recently said in an interview that he believes Elba is "probably a bit too 'street' for Bond. Elba has long been touted as the fans' choice to become the first black Bond.
Baytown firefighters' random act of kindness goes viral
FEEL GOOD Story of the DAY:  We love to see people going the extra mile for their fellow man!-Candy & Zenja _____ For the firefighters and EMTs of Station 4 in Baytown it was another normal assignment: rushing to a 911 call to help save someone's life. But to the family and neighbors of John […]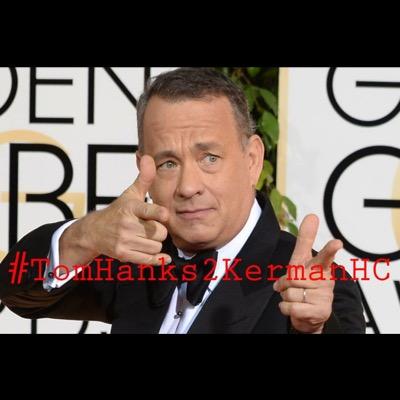 Tom Hanks tweets he's working on something for Kerman High School students
As if Tom Hanks wasn't AWESOME enough?  This is pretty cool!  We can't wait to see what he's prepared!-Candy & Zenja _____ After a big push on social media, it looks like actor Tom Hanks is preparing something, he says, for Kerman High School students. On Monday, the A-list actor tweeted out this message: "Gear […]
Janet Jackson Kicks Off Unbreakable World Tour in Vancouver, Performs Everything From Nasty to No Sleeep
We cannot WAIT for Janet to get to Las Vegas! She opened her Unbreakable World Tour" in Vancouver to a near sold out crowd!-Candy & Zenja Before Jackson took the stage, Elliott tweeted, "Positive vibes to my sis @JanetJackson the opening of her tour 2night! U r UNBREAKABLE. Do ya thang." Later that night, the […]
Horror Movie Director Wes Craven Dies at 76
It's hard enough to redefine a genre once in a career, but horror virtuoso Wes Craven managed to do it twice.The prolific writer-director, who died Sunday at age 76, ushered in two distinct eras of suburban slashers, starting in the 80's with "Nightmare On Elm Street."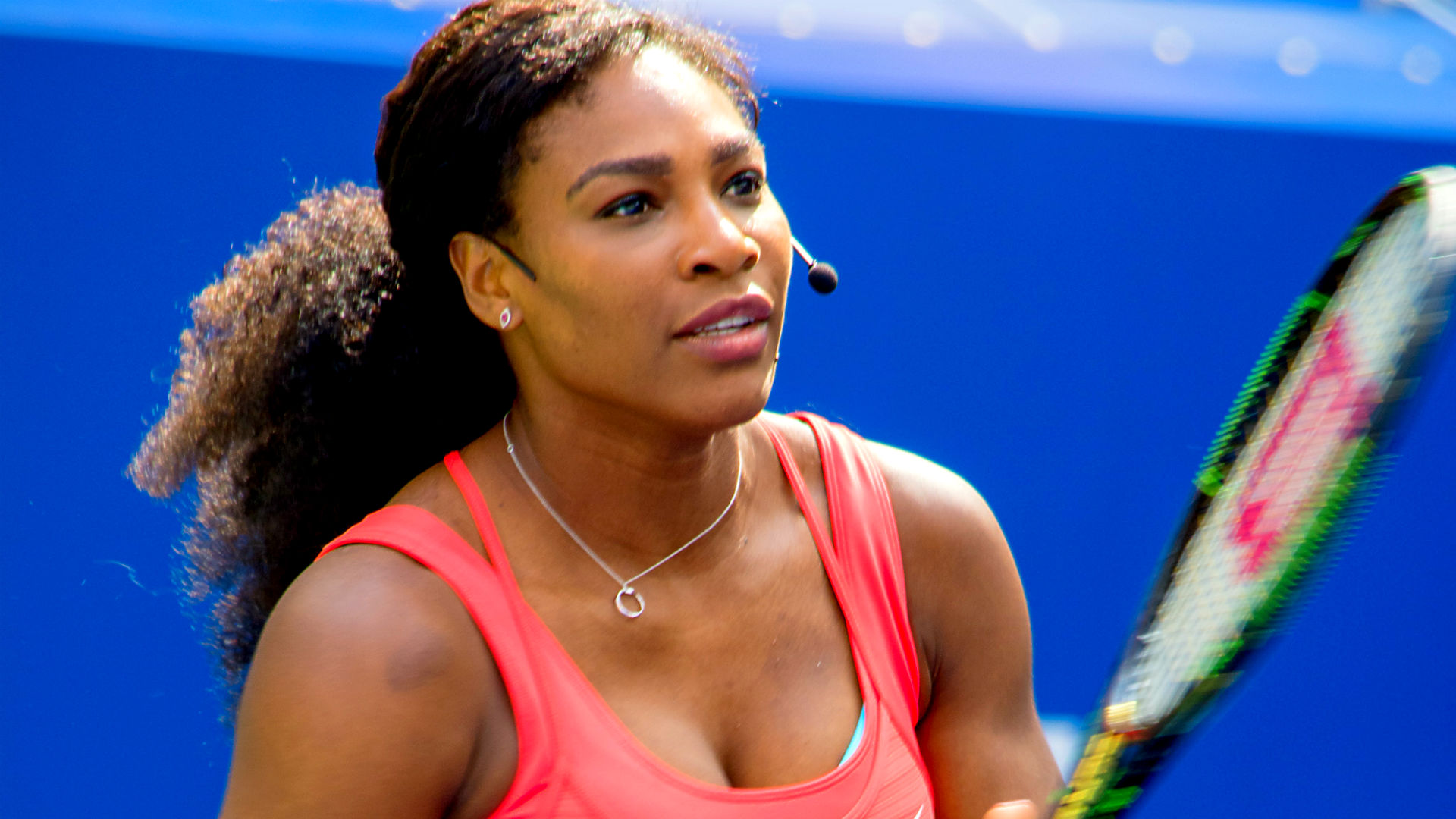 Go for Serena: Williams begins grand slam assault on Monday at U.S. Open
We are pulling for Serena all the way!!–Syd Gaddy ….. Serena Williams seeks a feat not accomplished since 1988 when she steps on the main court today at the U.S. Open. In tennis, a grand slam – a true grand slam – is perhaps the rarest of achievements.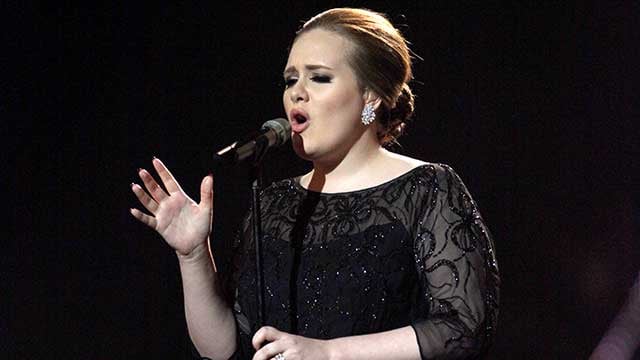 Rumor has it Adele courted for Las Vegas residency –
Adele could be the NEXT Big Name Diva on the Las Vegas Strip!  Your thoughts?!- Candy & Zenja _____ The soulful sounds of Adele's contemporary pop could soon be filling the air along the Las Vegas Strip. According to Metro in the United Kingdom, the songstress is on the verge of signing a two-year, $40 […]
Don't Miss